Attorney Testimonials – Family Law
What Our Clients Have to Say: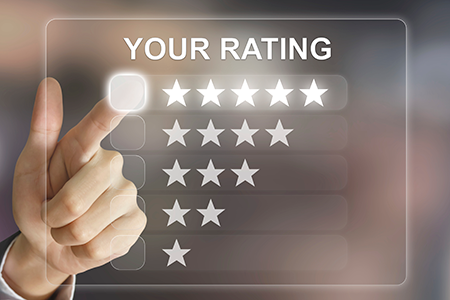 "I practice family law and have used the services of Mark Murnan and Complete Legal Investigations over the last several years. In each instance, Mark and his team were quick to respond to my requests. The work product is thorough and timely. I feel confident when Mr. Murnan and Complete Legal Investigations are involved in my client's case that the work will be done diligently and efficiently."
Joseph M. Considine, Esq.
"As an attorney practicing in the area of marital dissolutions, I have known and worked with Mark Murnan for over twenty years. Some of my clients have faced severe addiction issues in their partners; partners with alternate lifestyles; and partners who simply stole from them. In each of these circumstances, Mark and his team have proven discrete and exhaustive in the information that they obtained. Without his investigative skills and incredible acumen, I would not have had access to highly critical data. The information un-earthed by Complete Legal Investigations has been the bedrock that allowed me to expose and restore that which legally belonged to my clients. I am deeply gratified to have such a wonderful resource available to my clients."
Lise Hudson, Esq.